1. Book a Tour
If you would like to visit BloQs before you start work here then you can book a tour.
These are free sessions of approximately 45 minutes that will show you what Building BloQs has to offer.

Book online now to tell us which tour you'd like to visit us on.
2. Start working at BloQs
Simply set-up an online account then follow the steps on your Dashboard ready for your first day at BloQs.
Add a payment card to your account to enable you to make bookings
Register your emergency contact information and personal details
Book any assessments or get started training for the machines you'll want to use
Book your workspace for the dates and times you need it
3. Book machine
Assessments
You'll need to pass a safety assessment specific to each machine you'd like to use at BloQs, after which you can book in according to your requirements.
During a machine assessment, our technician will:
talk to you about your experience 

advise you on safe use and PPE

familiarise you with the machine and its controls

ask you how you would perform certain tasks

require you to demonstrate your ability to operate the machine safely

assess your competence

 

Most assessments will take 30 minutes or less

  

After passing, you will be able to use the machine each time you book in. If you aren't quite ready on a specific machine, we can arrange one to one training.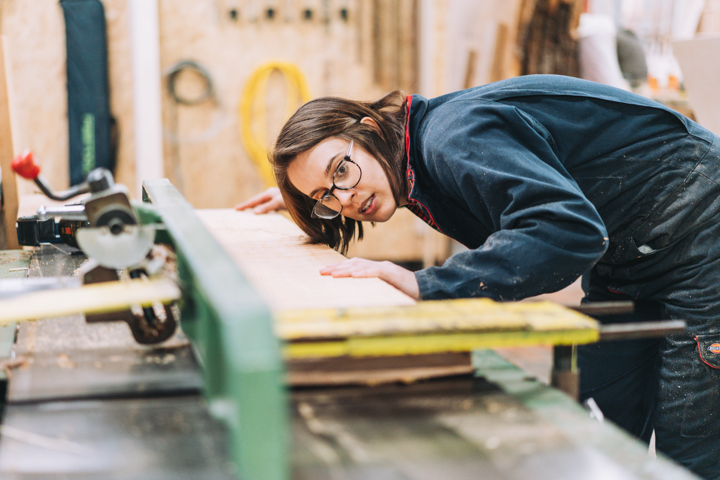 4. Book the Workspace you need
When you book a workspace, it is your exclusive working area where you can leave your tools, materials, work in progress, and come & go as you please, for as long as you're booked in.
Booking a workspace means you can use any included machine for which you've passed an assessment.

Some of our machines are available to book for exclusive use by the hour, half day or day. You'll find pricing details for exclusive machines in the member booking area as well as on the individual machine website pages.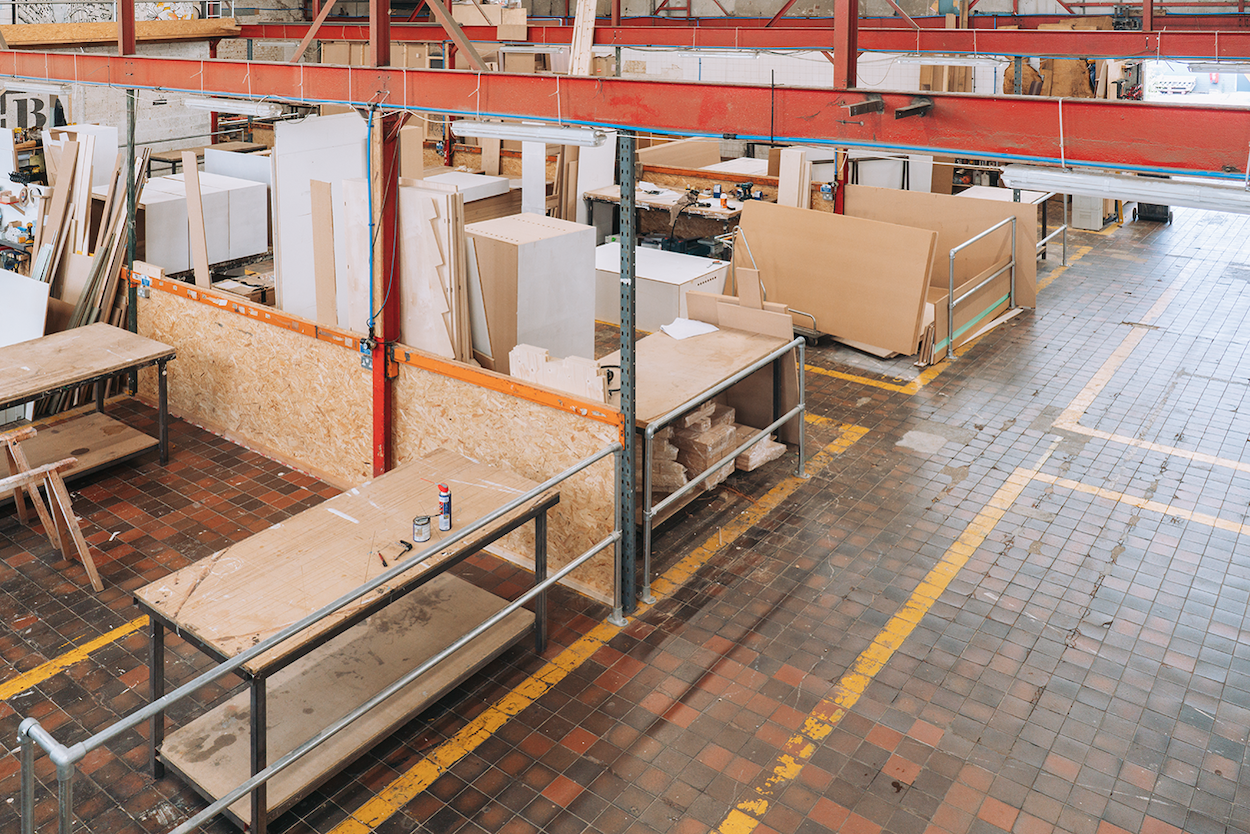 5. Book other resources
The Laser Cutter, CNC Router, CNC Mill, Paint Shop and Welding Machines are available for exclusive use booking by the hour, half day or day depending on which you are booking. Workspace is included in your booking when you reserve a machine for exclusive use.
To book any of these, you will first need to pass the relevant Assessment or Training.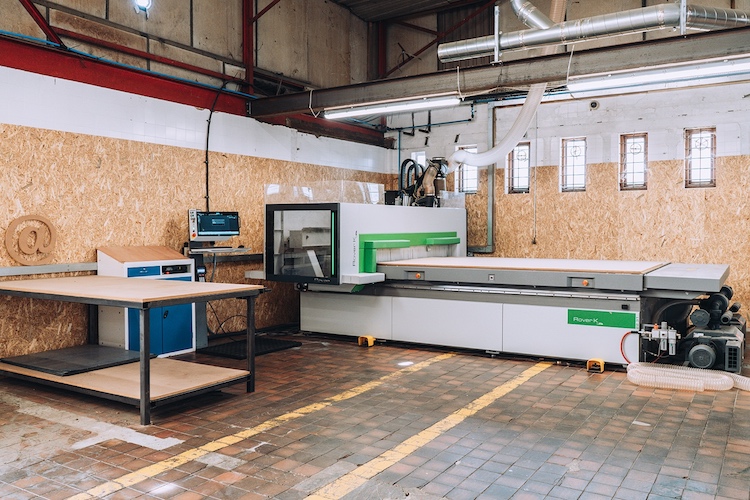 6. One-to-One Training 
If you are not confident using any of our machines, want to up-skill or do not have the experience to pass an Assessment we can provide one-to-one Training with one of our technicians.