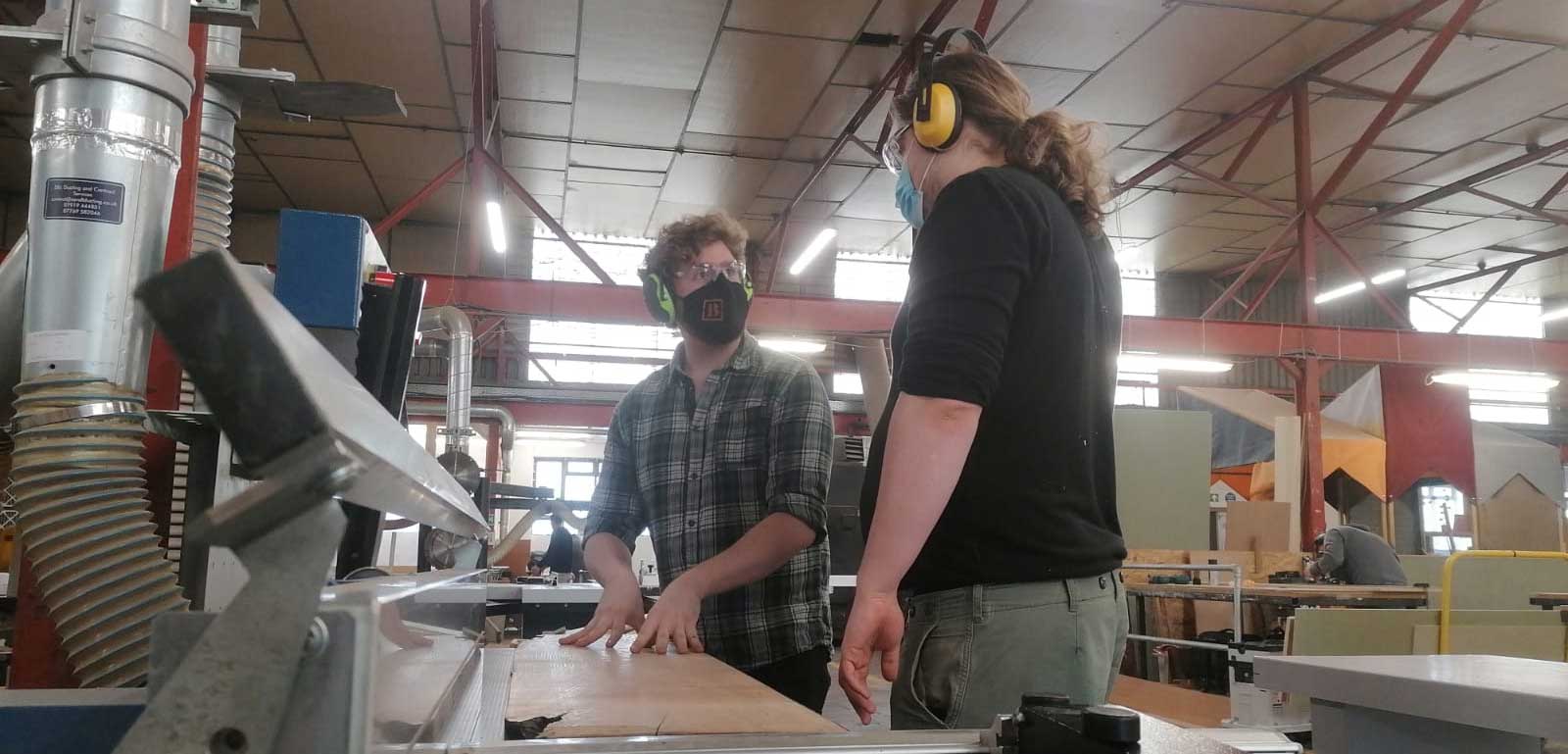 Build your skills with affordable machine training.
We've just made training on our analogue machinery as simple to access as training on our digital machinery. Now you can build your skills with focused, practical, one to one sessions on any machine in any department. Here's how to get started:
1
If you're familiar with any given machine, you only need an assessment to get started. If you'd like to gain skills on a new machine, choose the Get Started training (includes assessment) option. 
2
We've grouped our machines according to price and duration of the training sessions, and have noted which machines currently offer an advanced training option.
3
Use the links to visit any given machine information page to learn more about that machine. Logged in members can book training via their Dashboard. Not yet a member? Start here.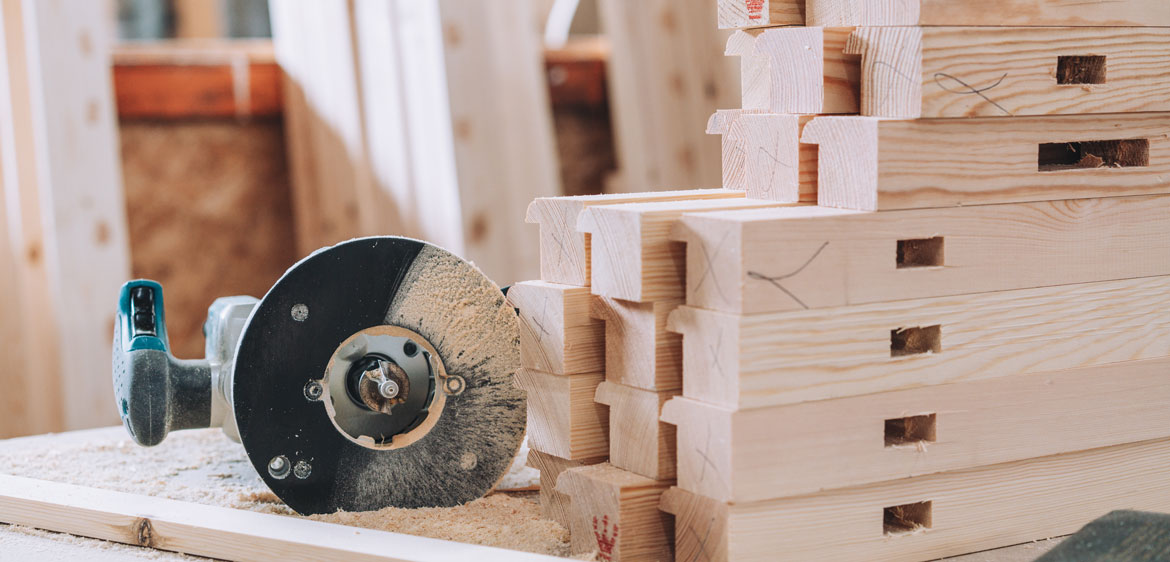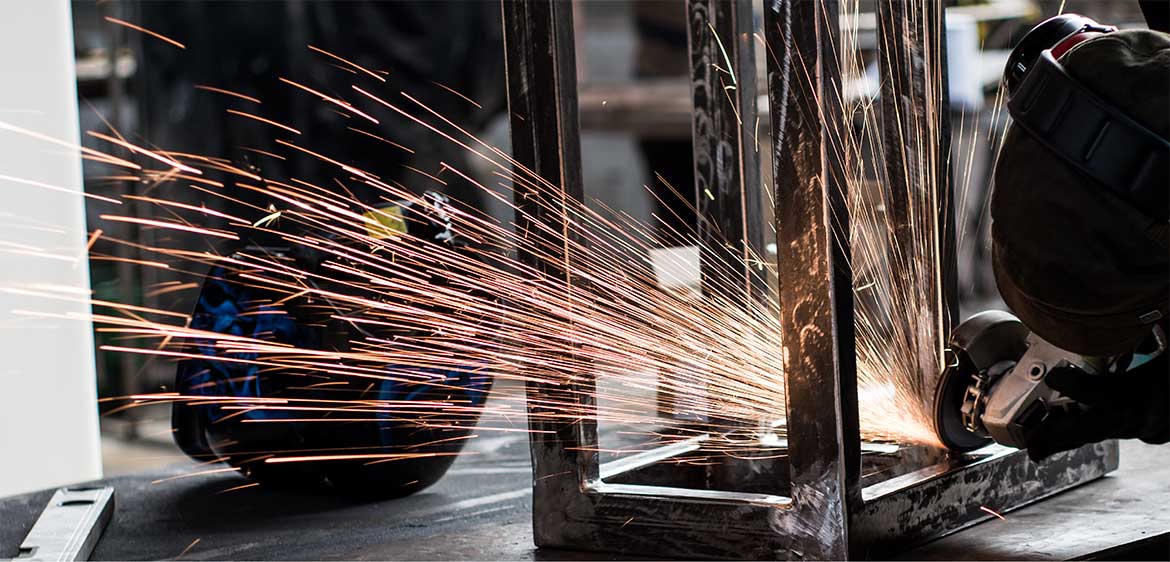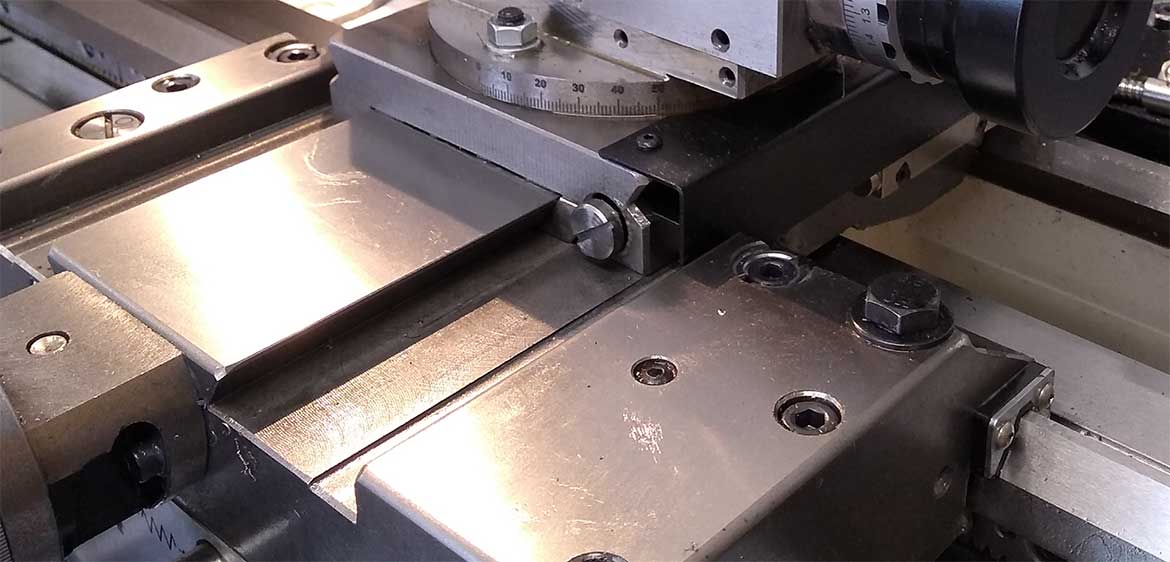 Take your experience even further.
Our training will cover:

Example of our Engineering Training
Below is an example of the type of content you'll receive on our Engineering training. Please note that contents of our training modules are subject to change. Viewing on mobile? Download the PDF.