Colchester Student Lathe
Machine Zone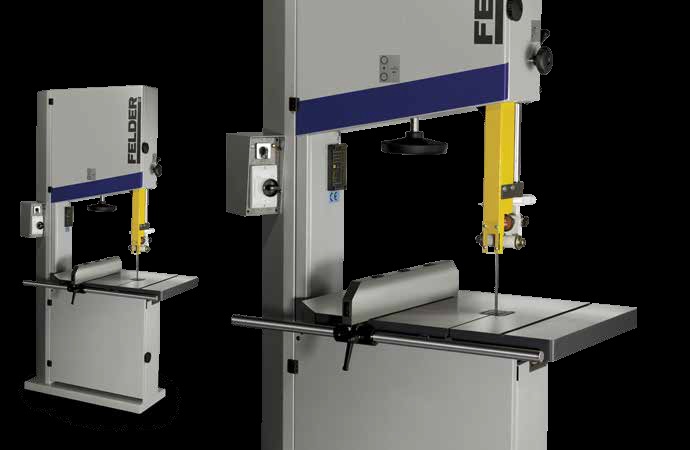 Lathe
Colchester Student
The Colchester Student Lathe is a conventional lathe with a wide range of capabilities, fitted with a D.R.O. system and a comprehensive range of ancillary equipment. With spindle speed from 40-2500 rev/min, the Colchester Student will make quick work of all your professional or personal projects, whether you're making a 1-off sample or working on a large batch.
Price List
Machine Assessment - £44
Per hour - £10
Per day - £90
Technical Spec
 Swing over bed 330mm
 Centre height 167mm 
 Swing over cross slide 210mm
 Swing in gap 480mm
 Spindle nose (Camlock) 
 D1-4 Spindle bore 40mm
 165mm (6.5") Centre lathe with induction hardened bedways
 Quick change universal gearbox
 Self contained motor driven by 2.2kw (3hp) motor
 Electrical equipment for 220, 380 or 415/3/50 Hz supply
 3 Jaw chuck – PBI 160mm dia.
 Quick change toolpost with 4 standard & 1 bore holder
 Accuracy chart
 Covered leadscrew
 Electric coolant pump, tank & fittings
 Full length foot brake
 Interlocked chuck guard 
 Machine toolkit 
 Splash guard & saddle mounted chip guard 
 Thread dial indicator