Brother - Straight Stitch Sewing Machine S-1000A-3
Machine Zone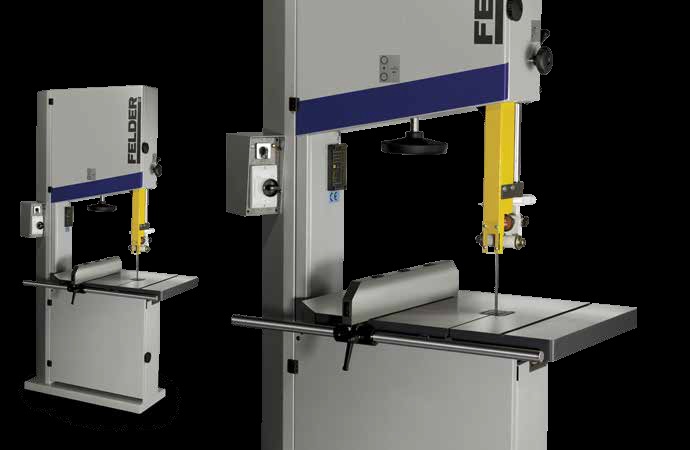 Straight Stitch Sewing Machine
Brother S-1000A-3
A rotary hook and feed plus the thread take-up mean it's been perfected for stable, low thread tension sewing, no matter the fabric. Special care to prevent material slippage and puckering is ensured by the eccentric feed bar stud and the tilting, adjustable feed dog.
The machine has servo driven motors which allow for incremental speed adjustments making them great to learn on.
A knee paddle lifts the foot leaving your hands free for your workpiece.
The Straight Stitch is accessible to all members who have passed an assessment for it and comes as standard issue with any work bay.
Price List
This machine is available at no cost as part of a fabric workspace booking. You will need to complete a safety assessment which covers all fabric machines. 
Technical Spec 
Please contact the office for details