Design-Surgery Female Mannequins - Size 8 Wendy - DS-108-DTA
Machine Zone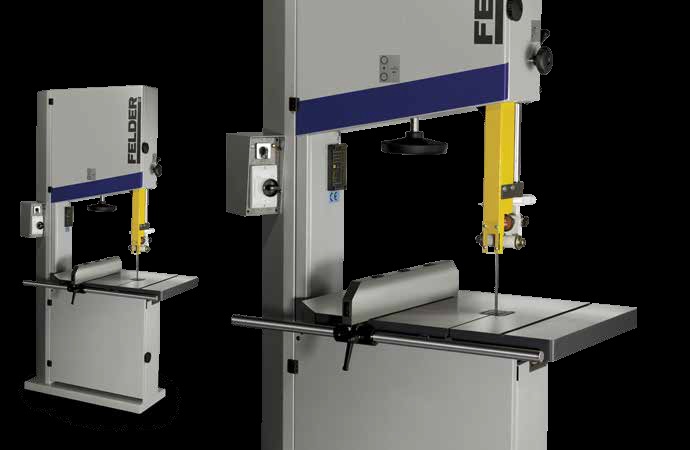 Female Mannequins - Size 8
Design Surgery Wendy - DS-108-DTA
Detachable shoulder and arm caps mean it's possible to drape and fit strapless bodices whilst small waisted garments can be slipped off the form.
A 92cm hip and gently curved model's bottom reducing to 88cm at the upper thigh enables closely fitting garments to follow the line of the model's figure. Anatomically correct and more relevant to today's body shapes the forms provide information to assist with proportions and style lines.
They come with sturdy, stable metal bases with lockable castors and a with foot pedal for height adjustment.
A Mannequin comes as standard issue with any work bay.
Price List
This machine is available at no cost as part of a fabric workspace booking. You will need to complete a safety assessment which covers all fabric machines. 
Technical Spec 
Bust: 84cm
Waist: 64cm
Hip: 92cm
Nape to waist: 41.5cm