Bianco Horizontal Bandsaw 420MS
Machine Zone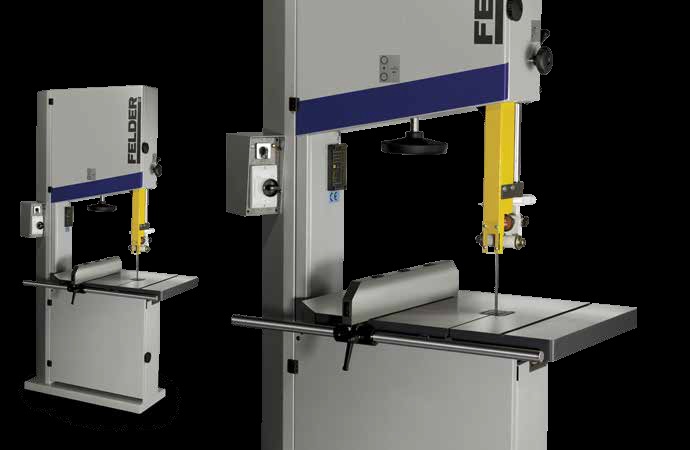 Horizontal Bandsaw
Bianco 420MS
If you want to saw through an RSJ this is the kit for you. Serviced by an 8-meter run of in-feed off-feed rollers, it has a sliding vice enabling easy placement. It also boasts cutting capacities up to 60° right and 45° left and has an electronic display so you can quickly, easily and accurately set your angle of cut.
The blades on this machine are maintained and changed by our workshop team.
 The Horizontal Bandsaw is accessible to all members who have passed an assessment for it and is one of the shared access metalwork machines.
Price List
This machine is available at no cost as part of a metal workspace booking. You will need to complete a safety assessment on this machine.
Technical Spec 
Cutting Capacity - Box mm - 90° 300, 45° 240, 60° 170,
Cutting Capacity - Square mm - 90° 260, 45° 230, 60° 170,
Cutting Capacity - Rectangle mm - 90° 420 x 180, 45° 250 x 180, 60° 170 x 170,
Bed Height mm - 830
Blade Size mm - 3270 x 27 x 0.9
Cutting Speed m/min - 35/70
Motor Kw - 0.7 - 1.4
Operation - Pull Down/Auto Down Feed
Vice - Manual