Jasic Tig Welder TIG 200P AC/DC
Machine Zone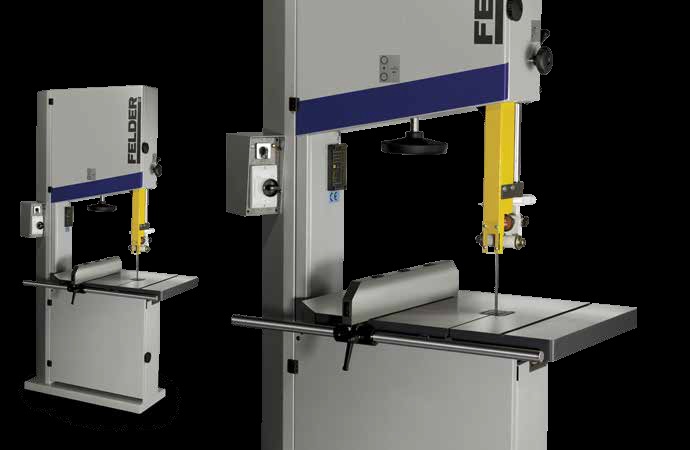 Tig Welder
TIG 200P AC/DC
TIG stands for tungsten inert gas and the technique is more technically known as GTAW or gas tungsten arc welding. The process gives you greater control over the weld than other processes such as MIG which means stronger, better quality welds.
This welder, with its advanced single-phase inverter power source, is very portable and manoeuvrable. The user-friendly control panel shows a digital weld cycle, welding modes and the unit has an autosave memory function on shut down.
The Tig Welder is bookable by the day by members who have passed the requisite assessment.
Price List
Machine Assessment
Half Day
Full Day
Technical Spec 
AC 230v - 50/60Hz
Fuse 40 Amps
DC Range 10-200
AC Range 20-200
Duty 200A @ 30%