Jasic Tig Welder TIG 200P DC
Machine Zone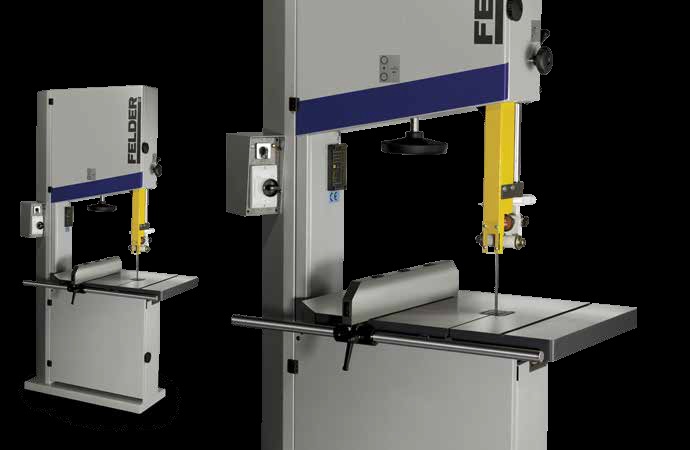 Tig Welder
Jasic TIG 200P DC
TIG gives you greater control over the weld than other processes such as MIG which means stronger, better quality welds.
The hot start arc ignition function means the arc ignition under low current is easier and more reliable. The unit has a 2T/4T function, and one for downslope and post-flow gas. Its self-adaptive arc force technology is designed to improve the performance of the machine when using long-cable welding. Electrodes and tungsten tips consumables can be purchased from the BloQs Shop.
This TIG Welder is bookable by the day by members who have passed the requisite assessment.
Price List
Machine Assessment
Half Day
Full Day
Technical Spec 
Please contact the office for details