Lincoln Mig Welder Powertec 191C
Machine Zone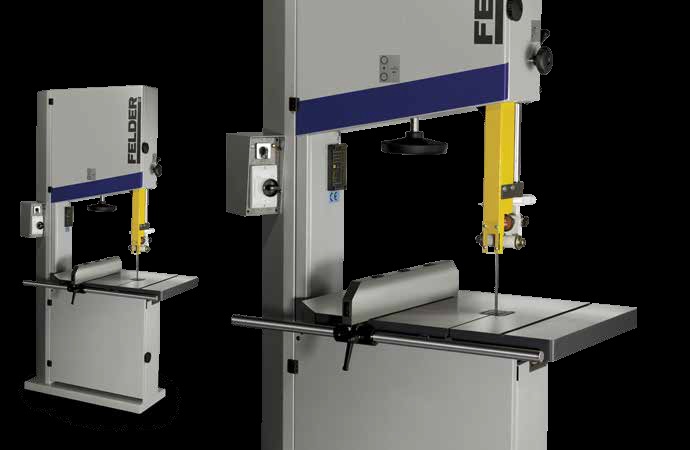 Mig Welder
Lincoln Powertec 191C
MIG (metal inert gas) is a type of arc welding where a continuous solid wire electrode is fed through a gun and into the weld pool to join two base materials.
This unit features a Burnback control that give you a greater degree of control and delivers a very stable arc. It has a spot-welding function, a 2/4 stroke feature and you can easily change polarities making this a versatile and user-friendly option. It's the best choice for lighter gauge and finer work.
The Mig Welder is bookable by the day by members who have passed the requisite assessment.
Price List
Machine Assessment
Half Day
Full Day