Meyer Pillar Drill SR32
Machine Zone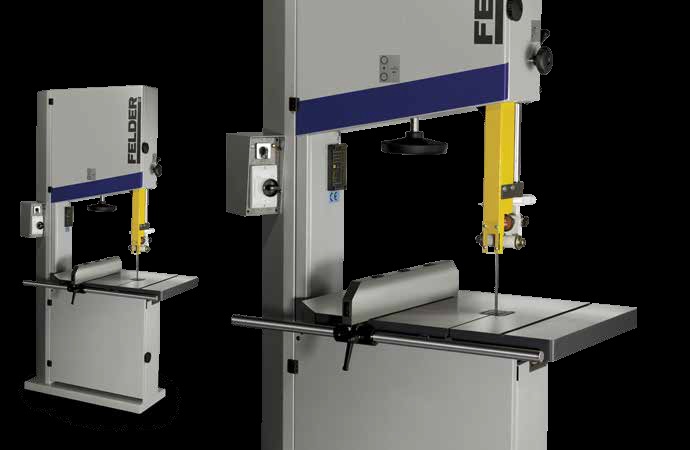 Pillar Drill
Meyer SR32
This exceptionally heavy construction machine comes with a geared head, auto tool release, forward and reverse modes, a large work table and base plate, a lubricant cutting compound circulation pump and reservoir and features a rise and fall on both its head and its table all of which means it is an altogether exceptional unit.
Members may use their own drill-bits and tappers, a comprehensive range of which can be purchased through the BloQs Shop.
The Pillar Drill is accessible to all members who have passed an assessment for it and is one of the shared access metalwork machines.
Price List
This machine is available at no cost as part of a metal workspace booking. You will need to complete a safety assessment on this machine.
Technical Spec 
Capacity mm 32
Column dia mm 120
Spindle Taper MT no 4
Motor Kw 1/1.2
Speeds rpm 125 – 3030
Spindle Stroke mm 160
Work Table mm 500 x 420
Base Plate mm 330 x 330
Throat mm 320
Length mm 830
Width mm 510
Height mm 2180