Morgan Rushworth Box & Pan Folder BPC 2540/2.5
Machine Zone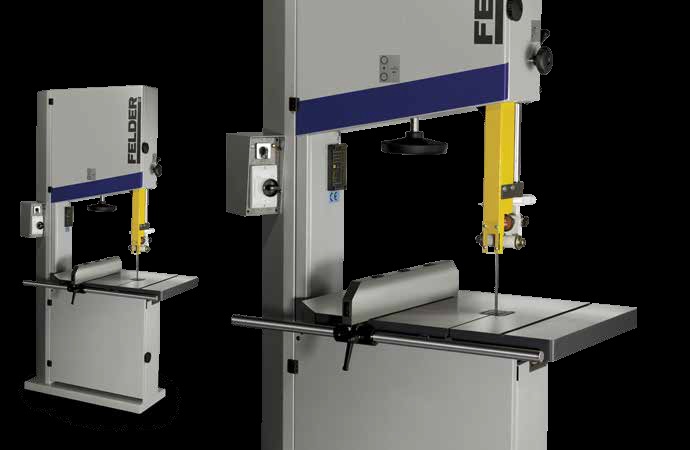 Box & Pan Folder
Morgan Rushworth BPC 2540/2.5
This impressive folder is capable of folding up to 2.5mm thicknesses over a bending length of over 2.5 meters. Counter balancing weights on either side of the machine assist you in performing bends, especially if you're repeating cycles.
It has 45° angled fingers which are hardened and ground and in varying widths in order to make it as versatile as possible and adaptable to your needs.
The Sheet Pan Folder is accessible to all members who have passed an assessment for it and is one of the shared access metalwork machines.
Price List
This machine is available at no cost as part of a metal workspace booking. You will need to complete a safety assessment on this machine.
Technical Spec 
Capacity mm 2.5
Bending Length mm 2540
Maximum Folding Angle 135°
Quantity & Size of Fingers mm 1 x 63, 1 x 76,
Quantity & Size of Fingers mm 1 x 89, 1 x 102,
Quantity & Size of Fingers mm 3 x 127, 4 x 152,
Quantity & Size of Fingers mm 4 x 305