Morgan Rushworth Guillotine
Machine Zone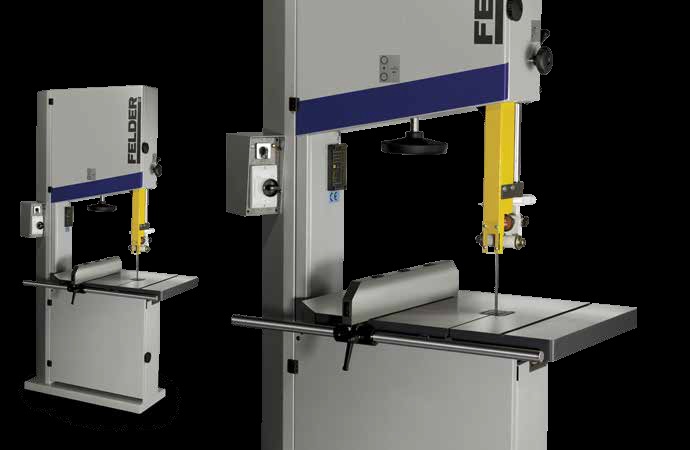 Gullotine
Morgan Rushworth
The powered back gauge allows you to set a depth whilst the sheer's rake angle is adjustable according gauge depth and required cut length. The foot operated sheer allows you to steady and feed your workpiece double handed.
The machine is fully guarded so that it is not possible to be hit by falling pieces. It has a cut length of 2.5m, will cut aluminium at 5mm, mild steel at 4mm, and stainless at 3mm.
The Guillotine is accessible to all members who have passed an assessment for it and is one of the shared access metalwork machines.
Price List
This machine is available at no cost as part of a metal workspace booking. You will need to complete a safety assessment on this machine.
Technical Spec 
Please contact the office for details