Startrite Vertical Bandsaw 24-T-10
Machine Zone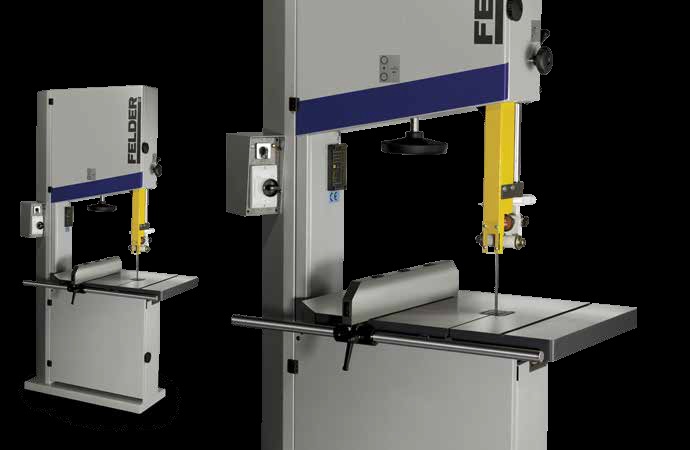 Vertical Bandsaw
Startrite 24-T-10
Where other machines have been upgraded this old lady has kept her place because it's simply not necessary to replace her.
A deep 600mm throat, good under guide clearance, a solid table, an adaptability for cutting anything from hard alloys through to plastics and some old-fashioned simplicity make this machine a reliable and useful compliment to its more modern and horizontal counterpart.
The blades on this machine are maintained and changed by our workshop team.
The Vertical Bandsaw is accessible to all members who have passed an assessment for it and is one of the shared access metalwork machines.
Price List
This machine is available at no cost as part of a metal workspace booking. You will need to complete a safety assessment on this machine.
Technical Spec 
Work Envelope (WxDxH mm): 485 mm table 600 mm throat
19'' x 19'' Tiling Table, 24'' Throat