Sterling Chop Saw SRC315
Machine Zone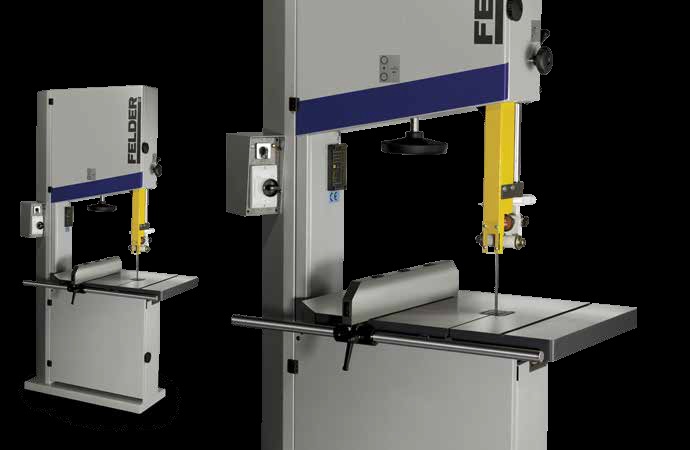 Chop Saw
Sterling SRC315
The saw has a heavy duty, high quality construction that makes it rock steady and precise. It has double-clamping, self-centring vices so your workpiece is always secured in the optimum cutting position.
Like many chops it swivels to cut at 45° but unlike most chops it cunningly swivels both left and right making your life easier. It also boasts an oil bath gearbox, double head return springs, a 2-speed motor and an adjustable length stop bar.
The Chop Saw is accessible to all members who have passed an assessment for it and is one of the shared access metalwork machines.
Price List
This machine is available at no cost as part of a metal workspace booking. You will need to complete a safety assessment on this machine.
Technical Spec 
Tube at 90° - 105mm
Square Section at 90° - 85mm
Rectangular Section / Beam at 90° - 120x70mm
Tube at 45° L & R - 90mm
Square Section at 45° - 80mm
Rectangular Section / Beam at 45° - 90 x 60mm
Blade Diameter - 315mm
Blade Bore - 32mm
Blade Speeds 45 / 90 rpm
Motor 1.3 / 1.8 kW
Operation Pull Down