Compound Mitre Saw - De Walt DWS780
Machine Zone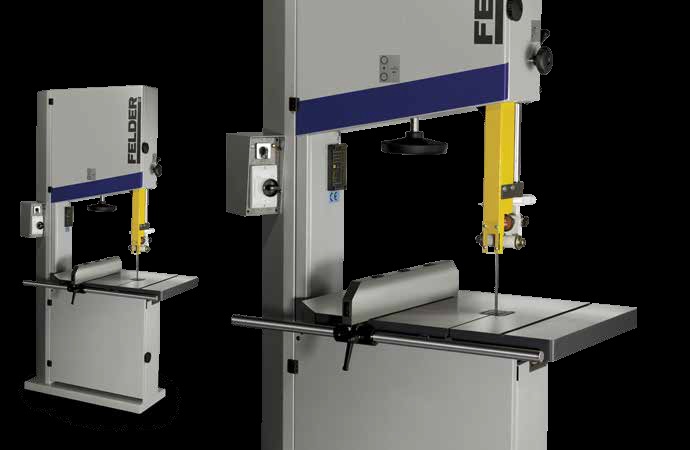 Compound Mitre Saw
DeWalt DWS780
This double-bevel sliding mitre saw is able to cut even large timbers. It features tough detents which allow you to select and adjust for your mitre angle and the saw helps you align the blade accurately by means of an XPS shadow line indicator. The saw also allows you to clamp your workpiece for additional stability.
The blades on this machine are maintained and changed by our workshop team.
The Mitre Saw is accessible to all members who have passed an assessment for it and is one of the shared access woodwork machines.
Price List
This machine is available at no cost as part of a wood workspace booking. You will need to complete a safety assessment on this machine.
Technical Spec 
Bevel Angle Range 49° - 0 - 49°
Blade Diameter 305 mm
Bore Size 30 mm
Mitre Angle Range 50° - 0 - 60°
Motor Power 1,675 W
Max Bevel Cut @ 45º W x H 345 mm x 44 mm or 268 mm x 63 mm
Max Compound Cut @ 45º W x H 212 mm x 76 mm
Max Crosscut @ 0º W x H 345 mm x 76 mm or 303 mm x 110 mm
Max Mitre Cut @ 45º W x H 244 mm x 76 mm or 211 mm x 112 mm