Cube Plus
Machine Zone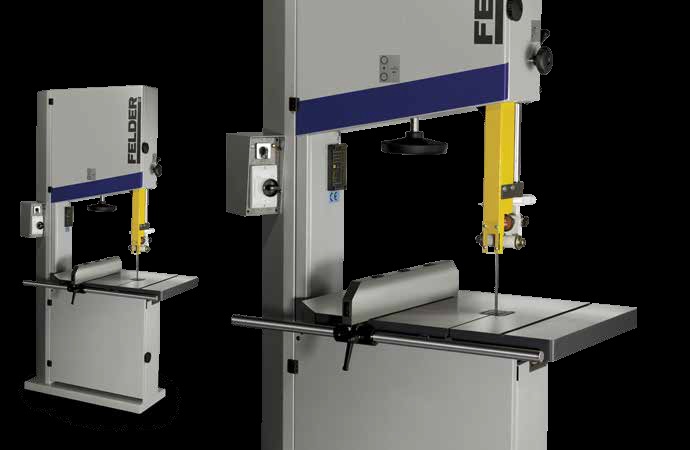 Cube Plus
Cube Plus
In day-to-day work, you need machinery that is both robust and simple to operate. The Cube Plus precisely delivers this. Equipped with a 10" touchscreen, the machine setup is fully automated so that you only need to enter the desired dimensions and off you go.
The ability to plane all four sides in one go eliminates the need to use multiple machines which lets you get the job done in a fraction of the time.

Sophisticated WEINIG technology ensures efficient performance with small dimensions and optimal process reliability. The Cube Plus offers maximum ease of use with a minimum amount of work and represents the perfect machine for four-sided planing.
Price List
This machine is bookable for £10 per 30 minutes.
Technical Spec 
Please contact the office for details