Panhans Bandsaw BSB600
Machine Zone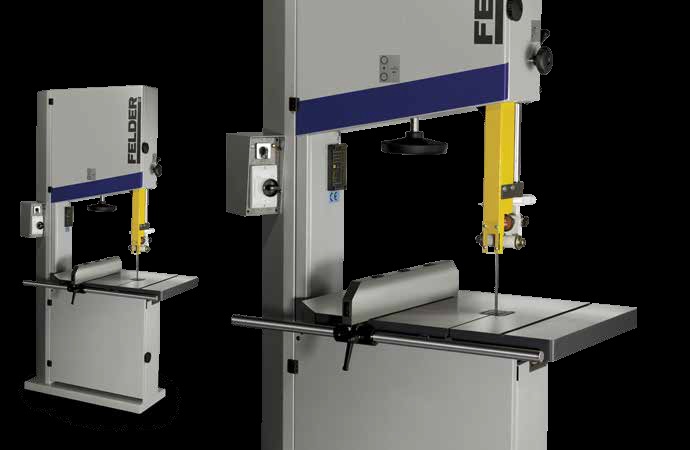 Bandsaw
Panhans BSB600
This German made saw has been carefully chosen as a well built, sturdy workhorse.
This model comes with easily adjusted tensioning, and a large table able to adjust to a 45° angle. This versatile machine can be used to cut a variety of timbers, wood composites, plastics and acrylics.
It is fitted with a one-inch blade, but other blades can be purchased from our shop if needed.
The bandsaw is accessible to all members who have passed an assessment for it and is one of the shared access woodwork machines.
Price List
This machine is available at no cost as part of a wood workspace booking. You will need to complete a safety assessment on this machine.

Technical Spec 
Cutting height - 380 mm
Cutting width - 570 mm
Table height - 905 mm
Wheel Diameter - 600 mm
Motor power - 2,2 kW / 3,0 HP
Wheel speed - 820 rpm
Blade length - max. 4700 mm