Panhans Panel Saw 680/10
Machine Zone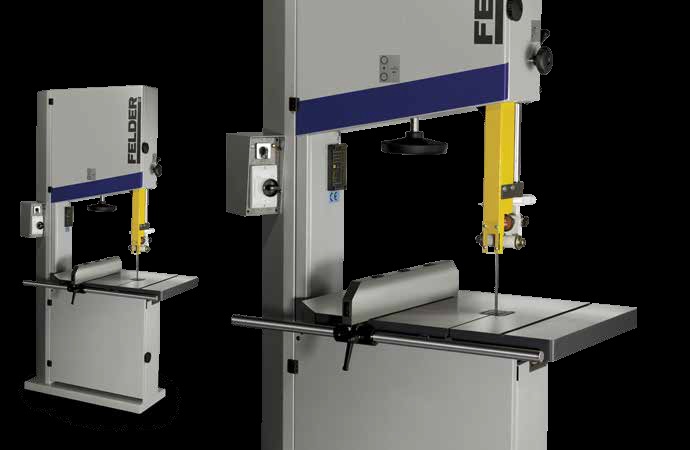 Panel Saw
Panhans 680/10
Panhans being widely admired in many good wood shops, the Panhans has excellent torsion resistance and low vibration levels together with plenty of foot-space that allows you to work close to your workpiece.
As well as wood, it can also be used for other sheet materials such as acrylics.
The machine is complimented with a crosscut blade and rip blade, but members may also use their own blades also available from our shop.
This Panel Saw is accessible to all members who have passed an assessment for it and is one of the shared access woodwork machines."
Price List
This machine is available at no cost as part of a wood workspace booking. You will need to complete a safety assessment on this machine.
Technical Spec 
Electronic adjustment of cutting height
Electronic adjustment of saw blade tilt from 0 to +

47°
Cutting length coller carriage 3450 mm
Cutting height - at 90° max. 155 mm
Cutting height - at 47° max. 105 mm
Cutting width at the width stop 1030 mm
Length stop on the crosscut carriage extendable to 3500 mm
Main blade diameter 350 mm
Scribe blade
Table size 800 x 655 mm
Table extension 750 x 655 mm
Table widening 1200 x 600 mm
Table height / Working height 900 mm
Motor power 5,5 kW / 7,5 HP