Panhans Planer 335/20
Machine Zone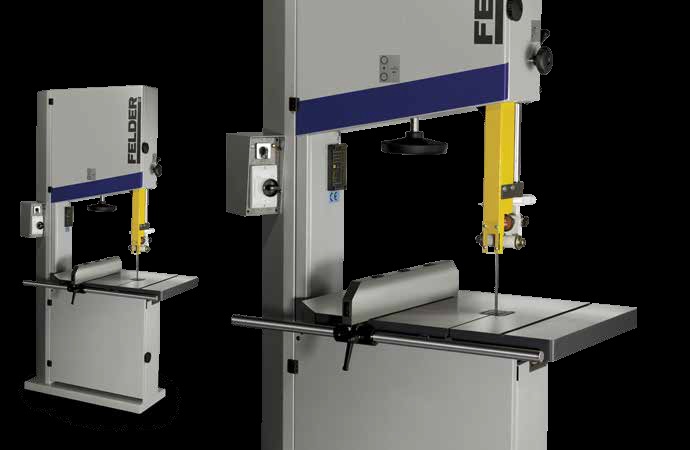 Planer
Panhans 335/20
The 335/20 Series has an exceptionally low levels of running noise, an adjustable blade cover which give safety whilst allowing for ease of use, and boasts a digitised depth gauge display, all of which means this is not only a very precise machine but is easy to use as well.
The blades on this machine are maintained and changed by our workshop team.
The Planer is accessible to all members who have passed an assessment for it and is one of the shared access woodwork machines.
Price List
This machine is available at no cost as part of a wood workspace booking. You will need to complete a safety assessment on this machine.

Technical Spec 
Planer width 510 mm
Feed table 1620 mm
Outfeed table 1170 mm
Total length 2850 mm
Motor power main motor 5.5 kW / 7.5 HP