Panhans Spindle Moulder 245/20
Machine Zone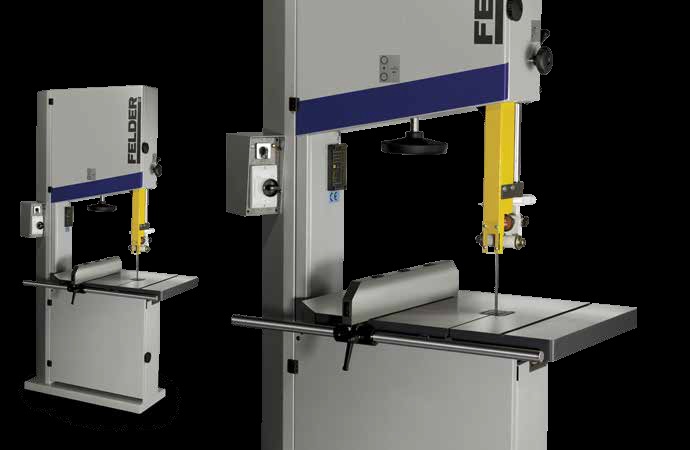 Spindle Moulder
Panhans 245/20
Thick walled, torsion resistant cast iron makes this machine extremely solid so that you know your profile mould will be true. A variable RPM between 3k & 9k together with digital displays for tilt adjustment and positioning mean you can see exactly what the machine is doing at all times.
A basic range of standard heads are available for members use. Members may also use their own cutters and cutter blocks, available through our shop.
The Spindle Moulder is accessible to those members who have passed a very specific assessment for it and is one of the shared access woodwork machines.
Price List
This machine is available at no cost as part of a wood workspace booking. You will need to complete a safety assessment on this machine.
Technical Spec 
Swivel range -5 bis +45°
Revolution speed 3000/4500/6000/9000 rpm
Motor power 5,5 kW / 7,5 HP
Voltage 400 V / 50 Hz
Table size 1100 x 760 mm
Table height 870 mm
Milling arbor 30 mm, not exchangeable
Milling arbor optional Quick change system HSK-80
Clamping height 140 mm
Height adjustment 125 mm