Panhans Thicknesser 436
Machine Zone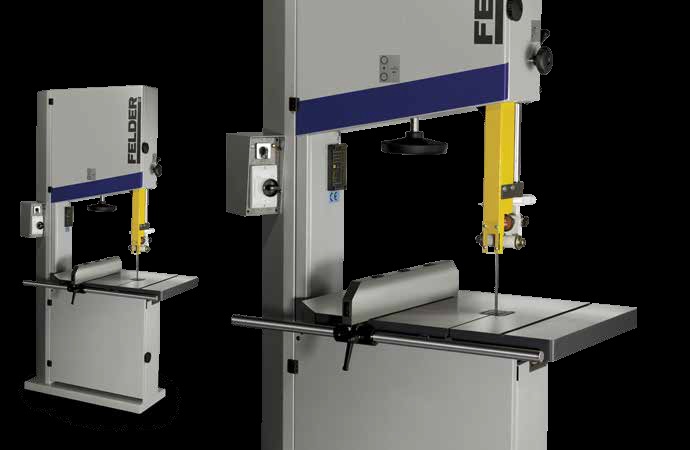 Thicknesser
Panhans 436
Panhans is German engineering at its best and true to form the 436/10 delivers precision using a clear digital display, allowing for incremental depth adjustments, a variable feed speed which gives the user additional control and benefits from an out-feed table for easy of material handling.
The blades on this machine are maintained and changed by our workshop team.
The Thicknesser is accessible to all members who have passed an assessment for it and is one of the shared access woodwork machines.
Price List
This machine is available at no cost as part of a wood workspace booking. You will need to complete a safety assessment on this machine.

Technical Spec 
Maximum workpiece length 5500mm
Maximum workpiece width 630mm
Workpiece height 3-300mm
Feed speed 7 or 14 metres per minute 
Motor power 5,5 kW / 7,5 HP