Wide Belt Sander - Boere
Machine Zone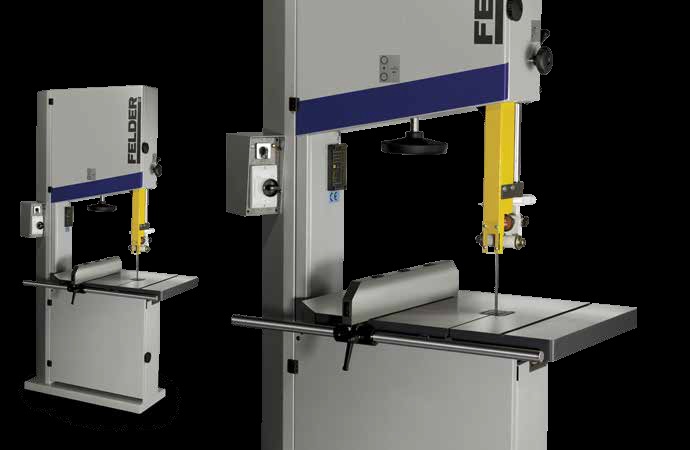 Wide Belt Sander
Boere Sandonomic 1100 KC-EP
Sand timber to exact dimensions from rough to finish in a single pass through the Boere Sandonomic 1100 KC-EP's double sanding belts and finishing pad. Its variable speed feed will sand widths up to 1.1 meters.
A powered conveyor belt draws timber through the machine evenly into rubber pressure rollers which pass the material through an electronic-pneumatic sanding belt oscillation system, with pneumatically controlled tensioning.
It has an electromotive height adjustment feed table that is easily and accurately controlled by an electronic digital counter making precision very simple, but it's also manually adjustable when that's more useful.
This great machine's limit switches prevent over-adjustment of the feed table. It also has a sanding belt run off protection feature and an automatic break on the sanding unit. Ease of use make quick work of tasks like replacing sanding pads.
Price List
This machine is available at no cost as part of a wood workspace booking. You will need to complete a safety assessment on this machine.
Technical Spec 
Please contact the office for details