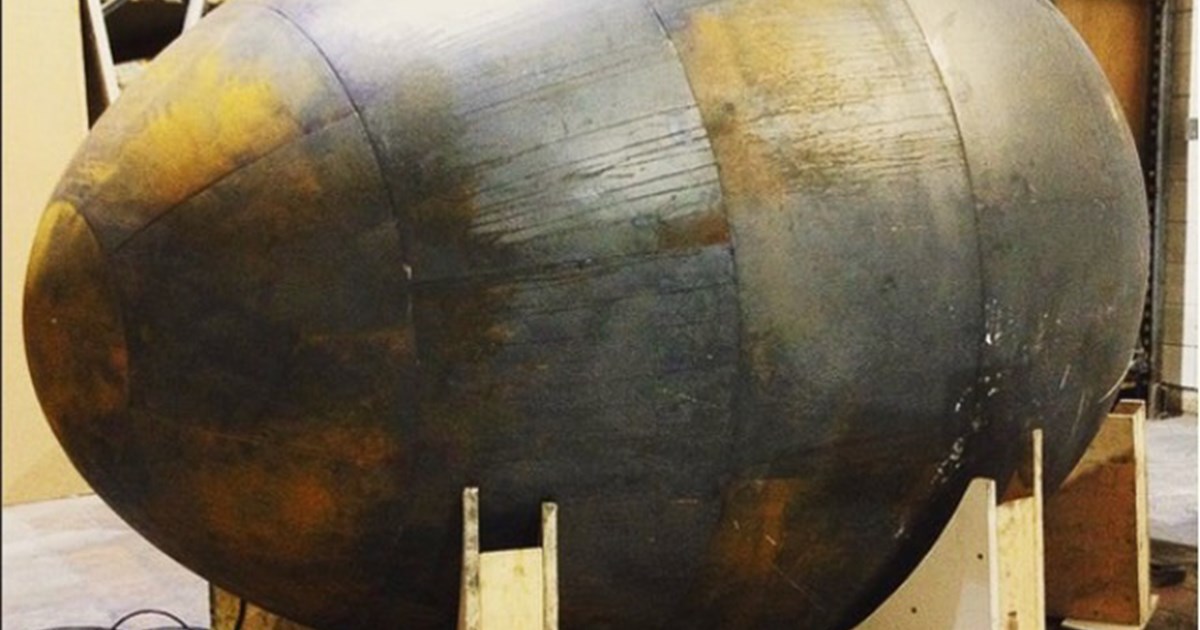 Stuart Watson talks blacksmithing in London
'I thought, well, I've got nothing to lose'
Stuart talks blacksmithing in London and his time at the BloQs metal workshop.
Some makers arrive at Building BloQs just as their freelance careers lift off. Others come to scratch a creative itch outside of the day job. But bespoke blacksmith Stuart Watson turned up here in 2012 because he was utterly out of options.
A relative veteran, Stuart is in his third decade of blacksmithing in London. Although he and his career have survived through uncertain times, rising city rents and depleting space finally forced him to change how and where he plies his trade.
Stuart's story underlines the obstacles facing those who want to carve out a living as makers in the city. His experience underpins the necessity - and the systemic issues - that led to the creation of Building BloQs: a new kind of workshop space that responds to the challenges of the modern urban maker.
In the mid 1990s, as a newly qualified blacksmith, Stuart's career got off to a flier when he connected with a gang of fellow makers and signed a lease on a huge Hackney workshop.
Over the next 16 years, the workspace - the converted Tram Depot which became known as the Horse Workshop - was his professional home. But as the London property market reached the peaks we see today, a new landlord bought the site. And Stuart knew his Horse days were numbered.
"The day came when the new landlord, who'd made it no secret that he was going to develop the site, gave us our six months' notice," says Stuart. "I was just like … 'fuck'.
"We did try to fight it. There was a real community there and we clubbed together, but people started to bail out and find workshops out of London. It was clear that we couldn't fight without spending a huge amount on legal fees."
"I was literally the last one there and it was all down to me to fight it. Eventually I thought 'I can't do this on my own'. I couldn't think straight; couldn't sleep; couldn't plan anything; couldn't take on big jobs.
"In the end, the best thing to do was to bite the bullet and go quietly."
Stuart's story is typical of many makers in many cities: having to relinquish their premises as land prices soar and space is traded at a premium.
"The day after they booted us out, the landlord sold the plot for a fortune," he says. "The new landlord re-let the workshops at an extortionate rate. My old workshop now costs around £50,000 to maintain and rent. It's now a photographic studio. There are no tradespeople there any more.
"When we were fighting it, we tried to get English Heritage involved but we weren't chosen. The council declared it a Priority Employment Area which means that jobs should have come first but they ignored this when the planning was applied for."
By 2012, Stuart was working through his notice and the last of his commissions at Horse Workshop. His colleagues either packed in their careers or settled for spaces on the city's periphery. But when a friend recommended Stuart contact Building BloQs, he began a new chapter.
"The following Monday I thought 'well, I've got nothing to lose'", he says. "I rang Arnaud and that was it.
"The Building BloQs metal workshop has allowed me to carry on. Maybe not in the same capacity - I've had to change my approach and the kind of work I take on - but at least I haven't had to stop completely"
And therein lies the rub. In many ways it's a shame Building BloQs has had to come to be. There's no denying it's a facility that was born of frustration as makers in big cities continue to be pushed out of their space - and as the pride the capital once took in its crafts and maker businesses is redefined.
But, as Stuart says, without Building BloQs, makers' options are sorely limited.
"You can move to smaller cities; move even further out of the big city, or just stop," he says. "You have to have some kind of financial buffer because the days where small makers could sustain themselves are over.
"In terms of its workshop space, London is unrecognisable. The places I knew - the spaces that were affordable - they've been demolished.
"At Building BloQs you can take on sizeable projects without the pressure of having to commit to an annual lease and there's people around who clearly know what they're doing. It's a different way of doing things but Building BloQs' workshop space serves a purpose. As an option, I think it's great."