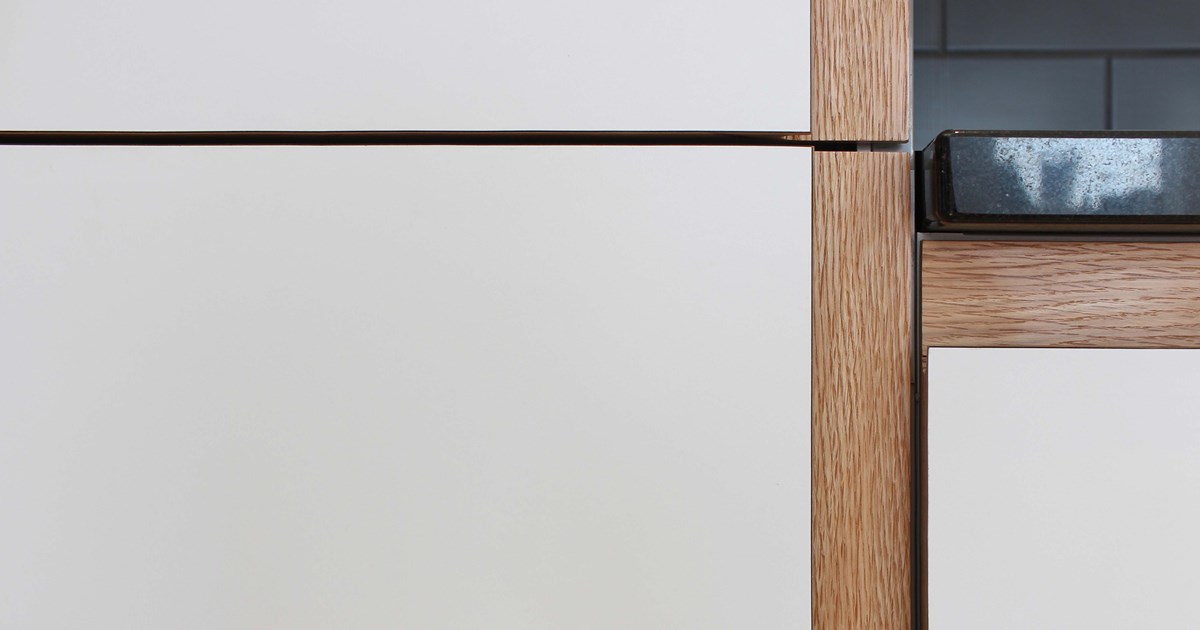 Barnaby Reynolds - God is in the detail
Barnaby Reynolds is an award-winning designer with a forensic approach to detail. Not only has his work featured in the likes of Elle and Wallpaper magazines, past clients include Harrods, Arcadia and Vivienne Westwood.
Barnaby's name, his reputation and his designs have become synonymous with intricate, beautiful and enigmatic detail. As the architect Mies van der Rohe said, God is in the detail. And for Barnaby Reynolds that's a mantra for life.
"Our eyes are drawn to the points where surfaces connect," he says.  "In a room where a white wall meets another perfectly white wall, the most prominent thing is the cobweb - or a place where the plaster has started to crack.
"It's like jewellery worn with an outfit – it's the little things that draw us in, the less there is the more these details matter. Whether you're making a chair or a church ultimately the extent to which it will 'work' is in the resolution of these details; the points where one line becomes another, or where light becomes shade."
You've got to get that stuff right early - at the drawing board - otherwise you'll get to the end and have to use filler to fudge a detail when that detail could have been the star of the show."
When he was a student in the 1990s, Barnaby's curved Edwardian wardrobe - with brass taps for handles - was the standout piece at the end-of-year degree show. His talent was immediately spotted by a leading shop interiors firm.
In the mid-noughties Barnaby was poached by luxury bathroom and grooming brand where he spent eight years as a senior designer.
"Then a friend bought a house which they wanted to renovate," he says.  "So I designed it with her.
"I wasn't designing for an assumed client base any more, I was designing for someone who was across the table from me. It was like coming home, this new role just made perfect sense to me".
Ready to take the plunge, Barnaby, as a lifelong friend of our co-founder Arnaud, came to work at the Building BloQs workspace. Working at a communal, low overhead space alongside other fired-up creators was a no brainer.
Just as he started out, Barnaby continues to work side-by-side with clients. One might think that working so closely with customers - especially if he's a third-party supplier standing between a client and an architect - may cause friction. But truly working with people, spawns the best and most satisfying results for all.
With such a fervent focus on detail, a desire to offload his experience on new makers, Barnaby's strong belief in collaboration rewards us too.
He has been instrumental in boosting BloQs' culture of coworking and skill-swapping.