BloQs Café
Monday to Saturday - 8am to 3:30pm
Welcome to the social heart of Building BloQs, where Members and visitors alike will find delicious homemade food, a steady supply of coffee, and always great conversation. With complementary wifi, our open office won't disappoint. 
During these strange times, we're doing our best to keep everyone safe and happy as we work our way back to normality. Please be respectful and hygienic, keep your distance from others, and wear a mask if possible – especially if you're coming in for a takeaway.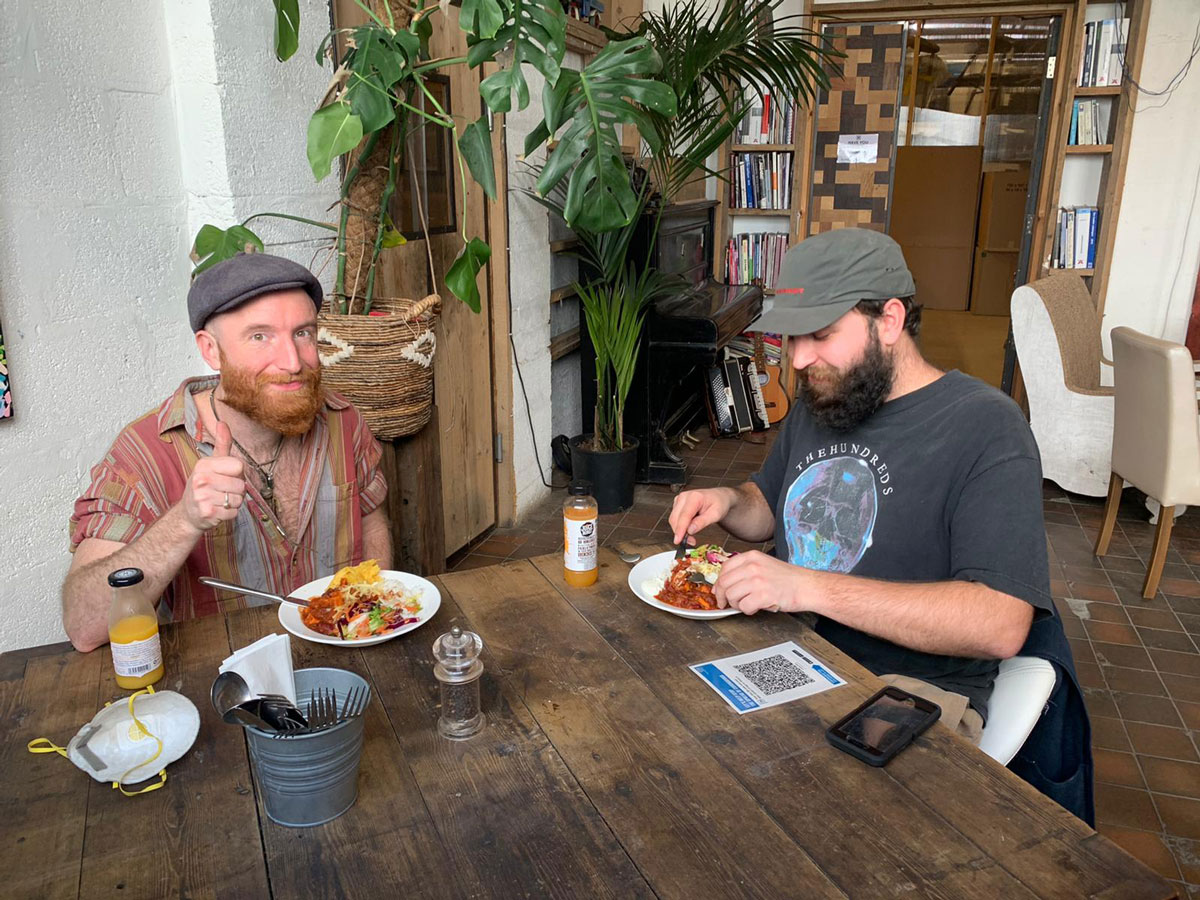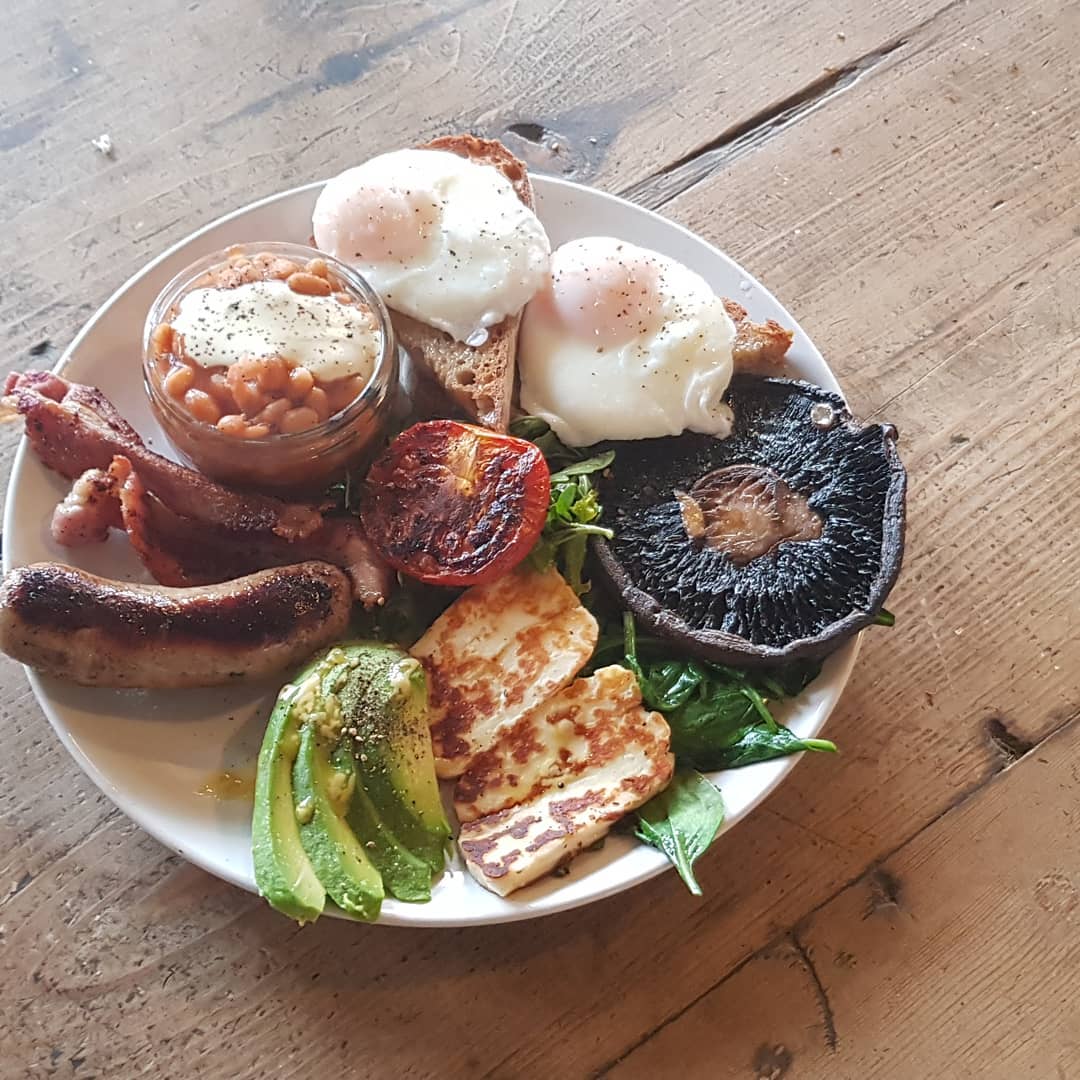 Power Up
Whatever you're making at BloQs, you'll need to set yourself up for a busy day with something good to eat.
There's a great choice of scrummy breakfasts, from bowls to butties, Vegetarian to Traditional Fry Up. We're sure to have a breakfast with your name on it - always made with care and fresh ingredients.
Check out our Menu below...
Rest Refuel Relax
The BloQs Café is an essential facility for Members but it's also becoming a pit stop for many on the Lea River Navigation.
Whether you're cycling or walking the tow path, or cruising the river by boat, BloQs Café offers a great place to freshen up - boaters will be pleased to have access to wifi and good hot showers (£2).
We've got home-cooked meals, hot sandwiches and toasties for you mid-day, or you may be tempted by a slice of cake and a coffee to set you back on your way.
Check out our Menu below...