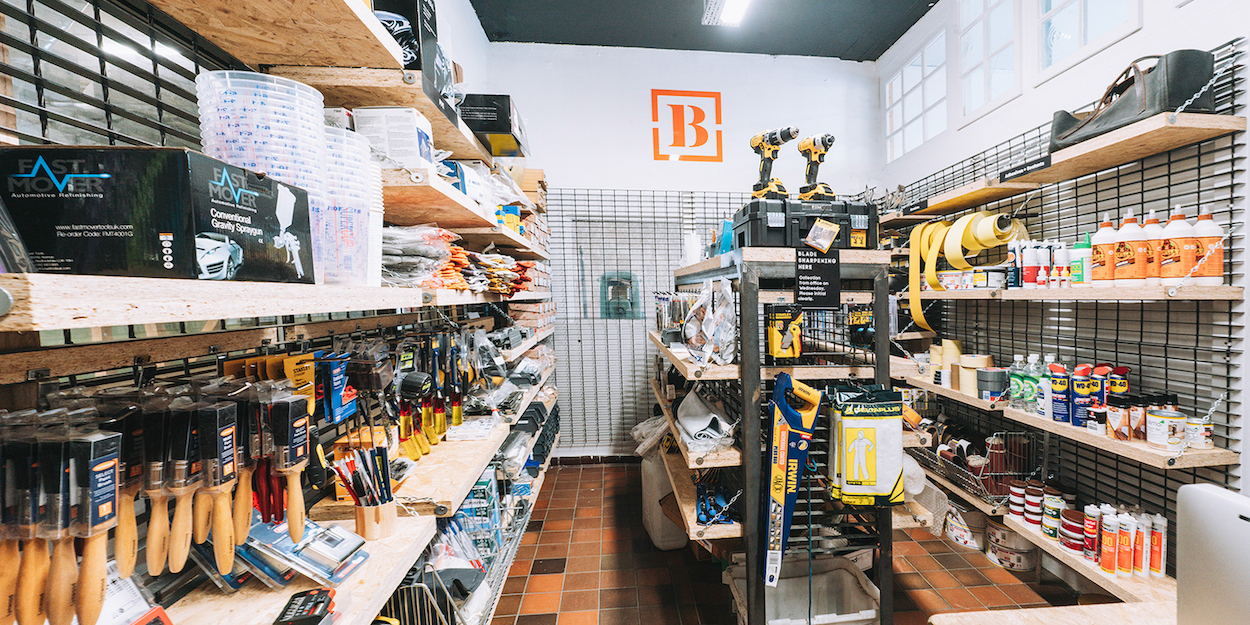 Shop
There is a lot more to membership of Building BloQs than workshop space. From screws and fixings to sheet materials, we've got a wide range on offer. 
Speak with our front of house crew for details and check out our prices on commonly used sheet material below.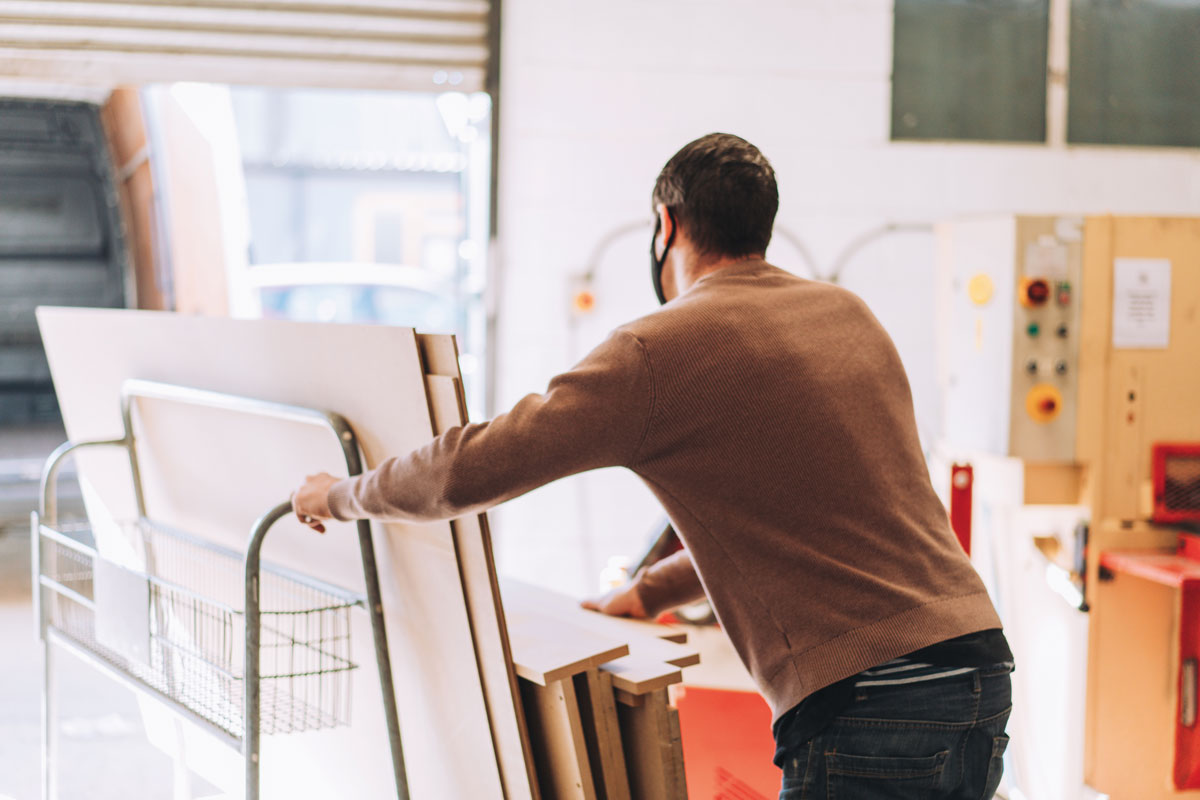 Sheet Material 
We've lowered our prices on some of the most common sheet material, so you can get it right here at BloQs. Save money with instant access and no faff.